See How Our Customers are Revolutionizing Their Golf Games With Lag Shot
Read What Our Customers Are Saying...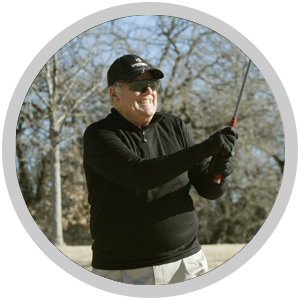 Can't believe how this thing has slowed down my transition and smoothed out my tempo. Getting the extra lag and distance is great, but I love the fact that I'm hitting the ball further with less effort.  At my age (74) that means your back and knees don't hurt as bad the next day!
Charles A.  | Hilton Head, SC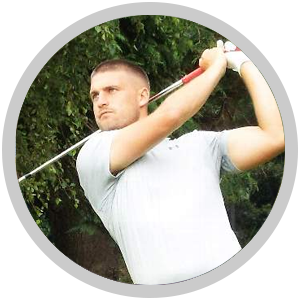 Got my Lag Shot about 2 weeks ago. To be honest, I was skeptical, because I'm a 1.5 handicap right now and already a good ball-striker, but saw an ad for Lag Shot and couldn't pass up on the risk-free offer. 
I have an Orange whip, and while I like it, the fact that I can't hit balls with it kinda sucks, which is why I bought the Lag Shot. 
I'm happy to report that after playing 4 rounds since getting it, I'm definitely hitting the ball more flush and have picked up a solid club in distance. Every green I missed my last round was because I airmailed the green!
Gotta get my distances dialed in again...but this thing is a winner. And it looks sweet!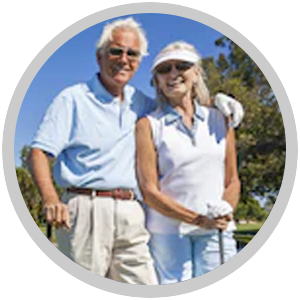 I think a lot of female golfers struggle with lag, and although I've had lots of lessons over the past 20 years, I just couldn't generate enough lag to release the club properly and get speed in my swing. 
After just a few practice sessions with my Lag Shot 7 iron I'm hitting more greens in regulation because I'm hitting the ball solid, and last time I played I drove a Par 4 (226 yards from red tees) green and had an eagle putt. I love Lag Shot!
Grace S.  | Shaker Heights, OH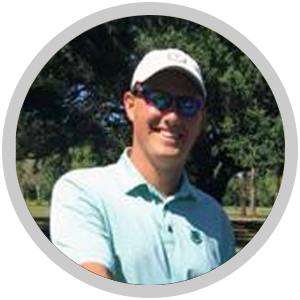 I'm pretty new to golf, having played less than 2 years. Watching video instruction and taking lessons have been good, but it's truly amazing to have a club like the Lag Shot iron that lets you FEEL what you're supposed to be feeling in your golf swing. It's really helped me improve my game a lot faster.
Use left/right arrows to navigate the slideshow or swipe left/right if using a mobile device